"Electronic Cigarettes and "vaping" have changed my life. I started shooting YouTube videos and blogging within a few days of getting my first "ecig". People needed to know about this miracle device. They needed to know that a staunch tobacco lover had just effortlessly gone three full days without a cigarette. I had to tell people, as many as I could. I wanted to get as much information out there as possible."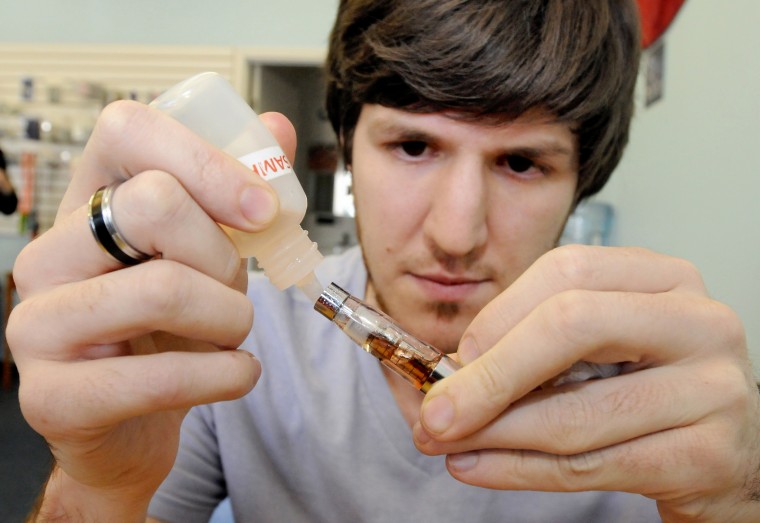 These are the words of a particularly happy vaper, writing for the Guardian.  This is one of the many great experiences that have changed the lives of former smokers. This is why Paddy Puff aims to improve the lives of all our customers.

The first step is getting one of our introductory high class Starter kits , or our vast range of Nicofresh e-liquid to keep you topped up over the Christmas and New Year period.
Merry Christmas from all of us at Paddy Puff we hope you all a  have a very Happy New Year!